Presentation:
Discover France is the leader in self-guided bicycle tours to France. With their offices in both France and the USA, they are positioned to provide the best trips, itineraries, and value to customers.
Established - Since 1994 they have pioneered self guided travel for travelers to France. They are an award-winning leader and recognized by reputable associations like National Geographic and Maison de la France.
They offer a wide selection of vacation experiences: such as walking or multi-activity tours in different European destinations. They offer theme-based tours: culinary vacations, wine tours, or cultural interest tours. Their vacations are a perfect occasion to explore a destination and live a new experience.
Mission:
Currently, their clients get a travel book and a GPS for a self-guided bicycle tour. Discover France would like to improve the customer experience.
I developped an Mobile Application to replace this travel book and the GPS.
Stack:
React Native GraphQL Mapbox
Overview: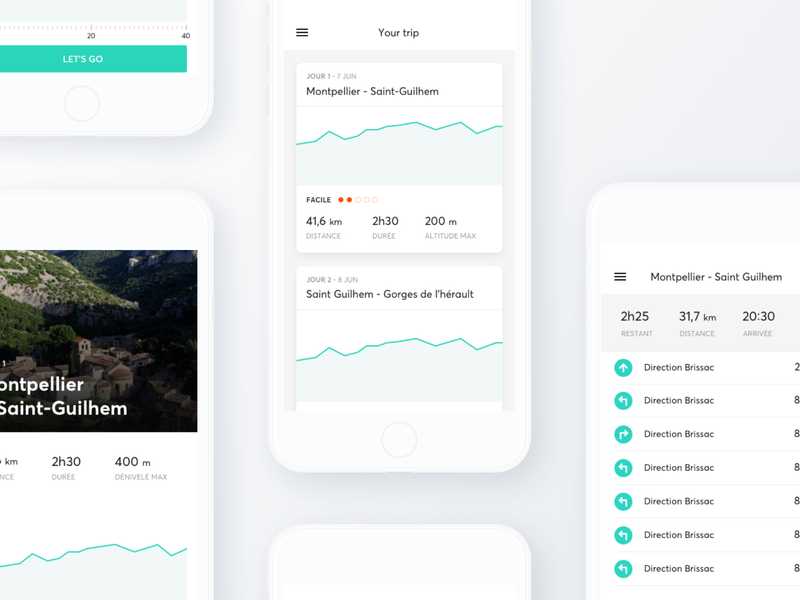 Production: